Welcome to my place. When asked "What do you want to do with your life?" I was never able to answer that, hence Anno Domini Creative. What do I do? I make things pretty.
Oh, I also have a shop—or two.
Shop Anno Domini Creative Jewelry
Shop Remembering My Pet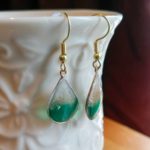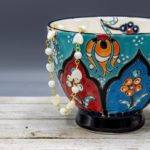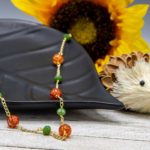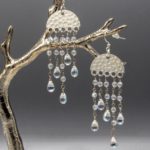 You can't use up creativity. The more you use, the more you have.
One of the best moves you can make is to hire a professional who is good at what they do. Not only will they help you steer away from pitfalls, but they can temper inexperience so that you look good.
Creativity is allowing yourself to make mistakes. Art is knowing which ones to keep.
Take a look around to see what I've done in the past and how I can help.